"Where Ever You Go We're There For You"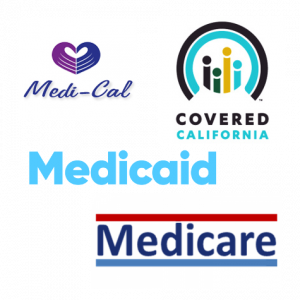 ---
Confused About Which Health Insurance Is Best For You?
Choosing the right health insurance plan can be a complicated task, especially if there are many appealing options to choose from. Healthcare is something nobody wants to compromise on, so it is vital to understand each option and its features before you choose one.
If you live in California, there are several options you could choose from. How do you know which one is best for you?
---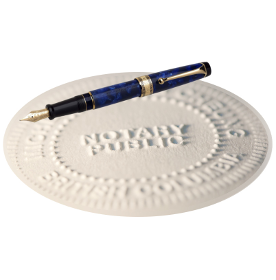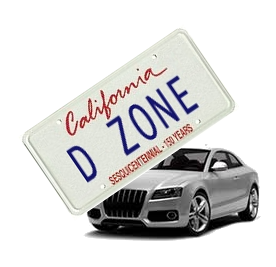 ---
About us
D Zone Insurance Services is dedicated to providing insurance products that provide quality protection with value pricing.
We wish to establish a successful partnership with our clients, by providing all of their insurance needs including life, health, commercial, auto, home, worker compensation, as well as California vehicle registration and mobile notary services. At the same time, providing our customers with accurate, and honest information so that they are able to make the best decisions for their family's future.
Read more
Business hours
Monday - Friday
9:30am - 6pm
Saturday
10am - 2:30pm
Sunday
By Appointment Only
---