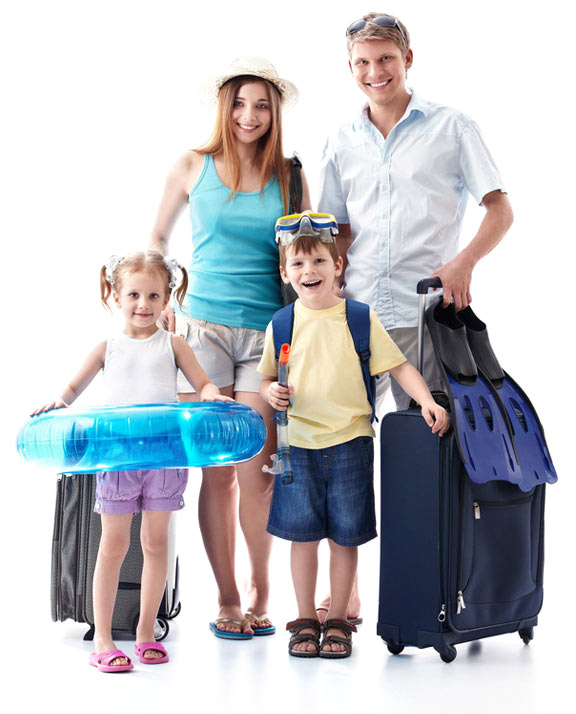 Recreational Insurance FAQ
What states require that I have insurance on my boat?
No state requires boat owners to have insurance on a pleasure boat. If you have a loan using the boat as collateral, the bank will usually require insurance coverage on the boat. They will also require to be listed as a loss payee which protects their interest in the event of loss to the boat. Some marinas will require the boat owner to carry liability insurance and the marina may also require they be named as an additional insured.
Is there a minimum required amount of insurance I should buy?
There is not a minimum required amount of insurance. The standard liability limits are $100,000, $300,000, $500,000 and $1,000,000. Some companies have liability limits. Your marina may have a minimum liability limit. If you have an umbrella policy, that policy will have an underlying liability limit that you are required to carry.
What can I do to save money on my boat insurance?
There are many items that affect your boat insurance premiums, such as where you use the boat. Generally coastal areas cost more than inland areas and areas subject to hurricanes cost more with increased deductibles. Most companies will allow a discount if you complete an approved boating safety course. Having an acceptable driving record can also keep your insurance cost down. The hull deductible you select can lower your premium (see What is a Hull Deductible). Purchase a boat that you have similar experience with, do not purchase a 50' boat as your first boat. Most older boats have higher insurance premiums, as do performance (go fast) boats. Boats using gasoline vs. diesel generally have higher premiums. Staying claim free keeps your insurance cost down.
For recreation
Getting the coverage you need could help protect your Boat, Jet Ski, Off-Road Vehicle, Transport Trailer and other marine equipment in case of theft or damage as well as yourself and your family in case of a lawsuit resulting from an accident.
Don't let your recreational adventures get cut short because you were without insurance coverage for your boat, personal watercraft, RV or Off-Road Vehicle. Your homeowners or auto insurance policy may not adequately cover those items. We can help you choose the right policy so you can go out and enjoy a little R and R without any worries.
An Off-Road Vehicle insurance policy insures you and your ORV against liability and damage in the event of an accident. The types and amount of coverage you receive depend on the specific ORV policy you purchase.
D Zone Insurance can compare the best insurance options for your Off-Road Vehicles: