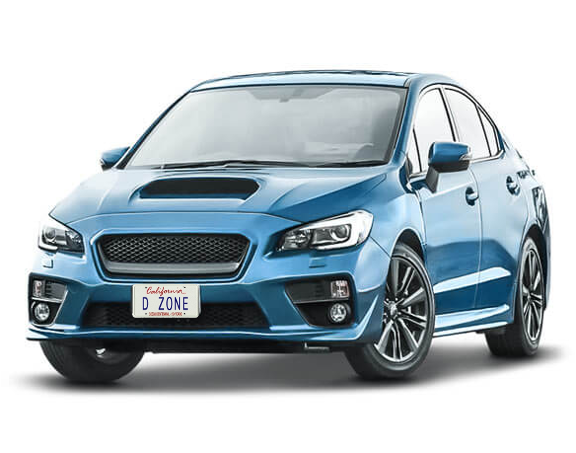 Auto Insurance
All states do require drivers to meet financial responsibility requirements through some state-approved means, whether this is through insurance, a bond or another valid method.
New Hampshire motor vehicle laws, for example, do not require drivers to carry auto insurance, but drivers must be able to demonstrate that they are able to provide sufficient funds in the event of an "at-fault" accident.
Anybody who gets behind the wheel should be able to prove that they meet the state's financial responsibility requirements. Most drivers will purchase car insurance, and many lenders may also require drivers to purchase car insurance. Providers require individuals to have insurance to protect their investment in your car.
Car insurance protects drivers in the event that they are involved in an accident. Essentially, car insurance is a contract between a driver and an insurance company in which the driver agrees to pay a premium and the insurance company agrees to pay for losses if there is an accident, as defined by the policy. Minimum auto insurance coverage requirements vary from state to state, so drivers should determine their state's individual requirements. In addition, drivers may want to purchase additional forms of coverage to further protect themselves if they are involved in an accident.
Motorcycle Insurance
Choosing the right insurance policy is like choosing the right motorcycle. You want it to fit your needs and lifestyle, but at the same time be within your budget
Motorcycle insurance protects you and your family in all kinds of situations.
If you're at fault in an accident, you could be held legally responsible for injury or damage caused by the accident. All riders are required by law to have Bodily Injury Liability and Property Damage Liability Insurance.
D Zone Insurance offers a motorcycle insurance policy that is right for you. We insure most types of motorcycles including: sport bikes, cruisers, touring bikes, Enduros, scooters, dirt bikes, trikes and some custom bikes.
---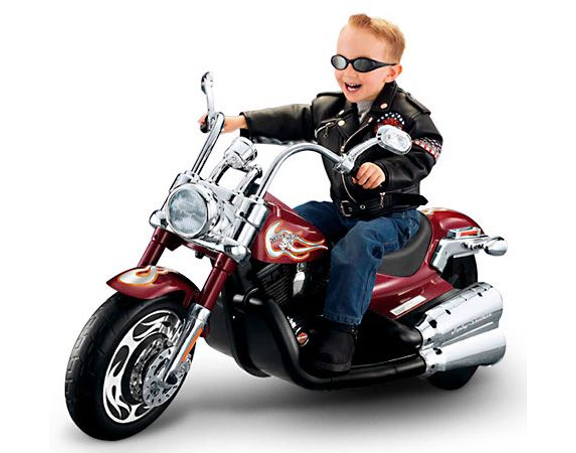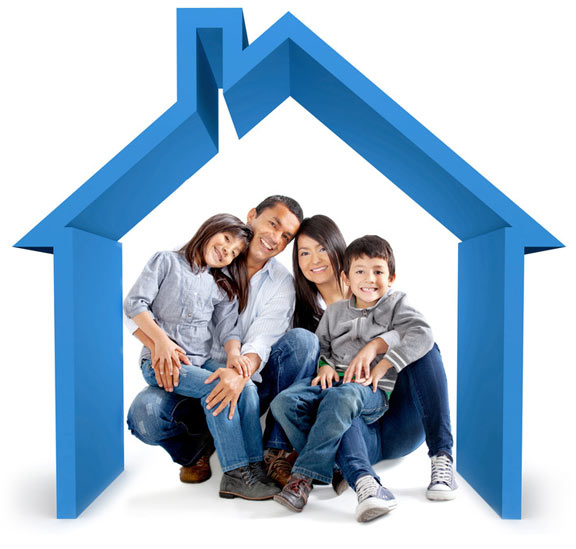 Homeowners Insurance
Start protecting your home or condominium today by clicking the button below for a free quote from D-Zone Insurance.
No matter it's construction, your home is important to you and your family and is likely your biggest asset. To protect this investment, make sure you have the right coverage for your needs and budget.
When it comes to protecting your investments, there are few things more important than insuring your home. Homeowners insurance can cover your property and possessions if they're damaged or destroyed by a covered loss. It can also protect your assets if you're sued for your alleged negligence that caused an accidental resulting in property damage or injury to another.
D Zone Insurance Services will carefully walk you through the coverage options that are available to you so that you are covered the way you want and in the amount of coverage you want.
---
Life Insurance
As primary income provider, consider life insurance to provide for your family when you are no longer there to do so yourself.As primary income provider, consider life insurance to provide for your family when you are no longer there to do so yourself.
When deciding if you should purchase life insurance, you should first consider its primary purpose. Life insurance provides no direct benefit to the policyholder, since it is only paid out upon the death of the policyholder. Therefore, the intent of life insurance is to provide financial benefit to those listed as beneficiaries on the life insurance policy.
Funeral and burial costs average approximately $15,000 to $20,000, and if you don't have funds put aside for this cost, someone in your family will most likely need to accept the burden of these expenses. For this reason, many people suggest that everyone should have at least enough life insurance to finance the policyholder's funeral.
The other important question to ask yourself is: "Do I have someone who depends on me financially?" Dependents can be children, a significant other, parents, or anyone else who financially relies on you. Most people agree that the primary purpose of life insurance is to provide income to your dependents who will suddenly find themselves at a financial loss in your absence. If you provide the primary income, you need to consider life insurance as a way to provide for your family when you are no longer there to do so yourself. If you are not physically bringing home an income but you are staying at home raising your family, you need to consider the hidden financial asset of the services you are providing as well.
---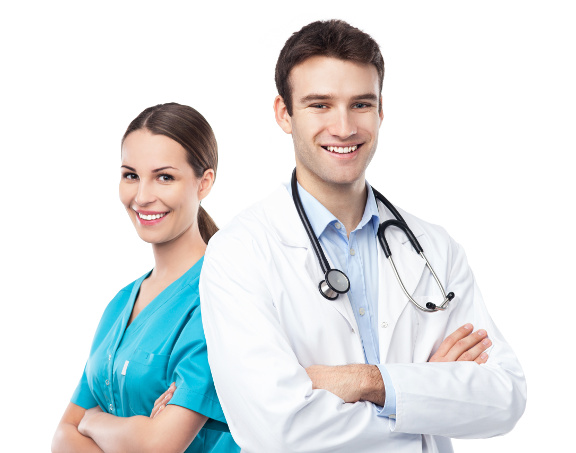 Health Insurance
Since injury and health are unpredictable events, it is difficult to know if you have sufficient health insurance coverage. However, you can use your health history and lifestyle habits as a past performance indicator to determine your future needs.
If you frequent the doctor's office with every runny nose or have a chronic condition that requires routine visits, then you probably want to find insurance that covers office visits.
If you have been to the doctor twice in 20 years you may decide to chance catastrophic only insurance. Likewise, if you live a life of adventure and are an adrenaline chaser, then you may need insurance that covers trips to the Emergency Room as well as the doctor's office!
Premiums and benefits vary with each plan, typically with more benefits resulting in higher premiums. This is where knowing your lifestyle and health history can help reduce the cost of your insurance plan. The more coverage you can afford, the better the plan you can have, but you at least need to be sure your basic minimum needs are covered.
---
Contractors Insurance
If you are a business owner, you need business insurance. Some may bark at the expense of insuring their business and may choose not to have it as a cost-saving measure, but simply put, you can't afford not to.
Business insurance is not just a sound financial decision; states require businesses by law to have certain types of coverage, such as workmen's compensation, or auto insurance if your business uses any vehicles. If you have a loan, some lenders also may require you to carry liability insurance to ensure that you won't go out of business and default on your loan.
Regardless of whether your business philosophy is "no job is too small" or "large jobs are our specialty," every contract comes with its own set of risks, including on-the job injury, lawsuits associated with the quality of your work, accidental bodily injury, and property damage.
To address the risks associated with your construction or contracting work, D Zone Insurance can help find insurance coverage designed specifically for small contracting businesses and sole proprietors who provide a wide range of construction and contract services.
---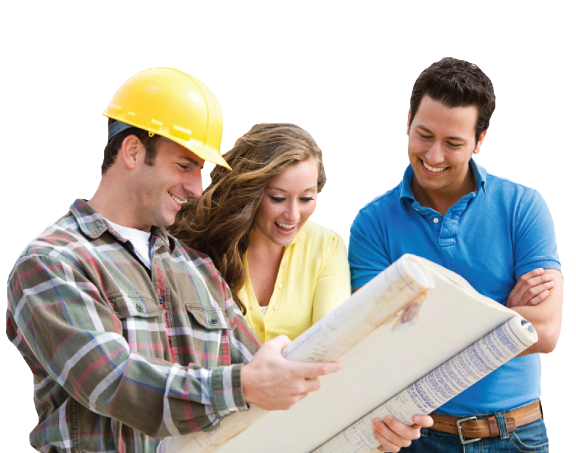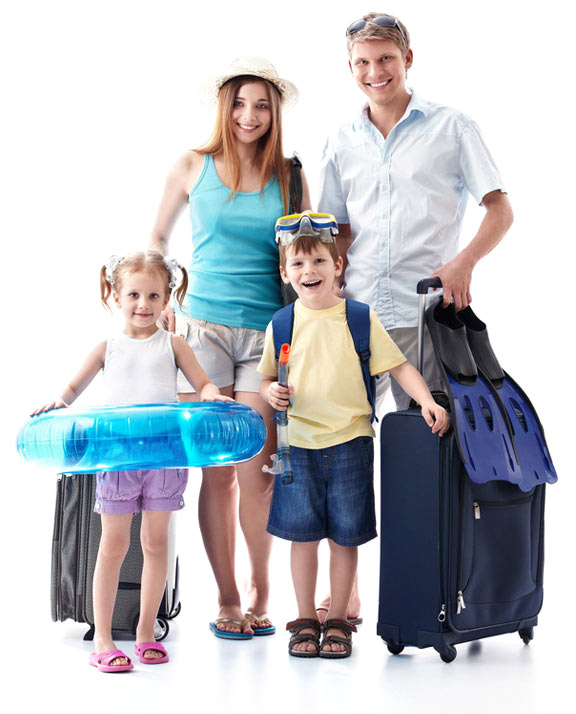 For recreation
Getting the coverage you need could help protect your Boat, Jet Ski, Off-Road Vehicle, Transport Trailer and other marine equipment in case of theft or damage as well as yourself and your family in case of a lawsuit resulting from an accident.
Don't let your recreational adventures get cut short because you were without insurance coverage for your boat, personal watercraft, RV or Off-Road Vehicle. Your homeowners or auto insurance policy may not adequately cover those items. We can help you choose the right policy so you can go out and enjoy a little R and R without any worries.
An Off-Road Vehicle insurance policy insures you and your ORV against liability and damage in the event of an accident. The types and amount of coverage you receive depend on the specific ORV policy you purchase.