Motorcycle Insurance
Choosing the right insurance policy is like choosing the right motorcycle. You want it to fit your needs and lifestyle, but at the same time be within your budget.
Motorcycle insurance protects you and your family in all kinds of situations.
If you're at fault in an accident, you could be held legally responsible for injury or damage caused by the accident. All riders are required by law to have Bodily Injury Liability and Property Damage Liability Insurance.
D Zone Insurance offers a motorcycle insurance policy that is right for you. We insure most types of motorcycles including sports bikes, cruisers, touring bikes, Enduros, scooters, dirt bikes, trikes and some custom bikes.
---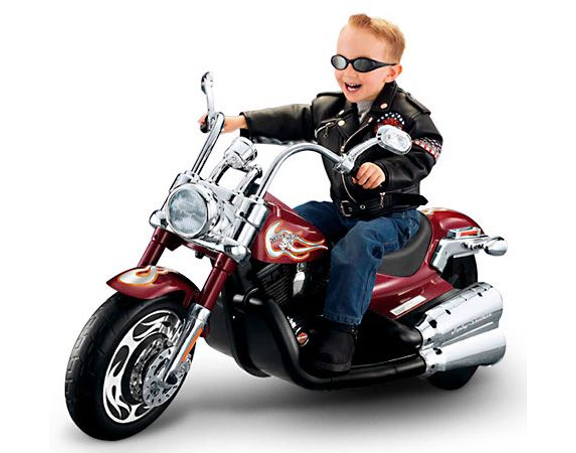 Motorcycle Insurance FAQ
1. Which coverage do I need by law?
Coverage limits vary state by state. Regardless, we at D Zone Insurance can make sure you get the amount of coverage required by law. If you are making payments on your motorcycle, you may also need to purchase Comprehensive and Collision to satisfy your lender but this is not coverage required by your state.
2. What does collision insurance cover?
Collision will cover you if you get into an accident with another vehicle, overturn your motorcycle or have a single-vehicle accident, or if you hit a pothole.
3. How much coverage will I need?
The exact plan you choose depends on your personal needs and the amount you wish to spend. A few things to consider as you make your decision: Do you make payments on your motorcycle? If so, Comprehensive and Collision might be required. Do you have any custom parts or accessories? If so, you may want to consider adding Custom Parts & Equipment coverage. What deductible can you afford to pay out of pocket? If you can afford a higher deductible, the premium for your comprehensive and collision will go down.
4. How do I know if I chose the right amount of coverage?
If you feel unsure at anytime during the quote process, we'd be happy to help you through it. Just call one of our experienced representatives at 818-609-8691, and we'll walk you through any concerns you might have.
5. What if I want to change my plan later?
If you need to add or subtract a car, motorcycle or driver from your policy or change your coverage choices, you can always speak with one of our friendly representatives over the phone or in person at our office. They can also help you with any other changes at that time.