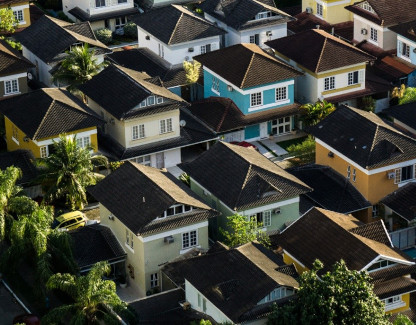 Home Insurance and Additional Insurance Coverage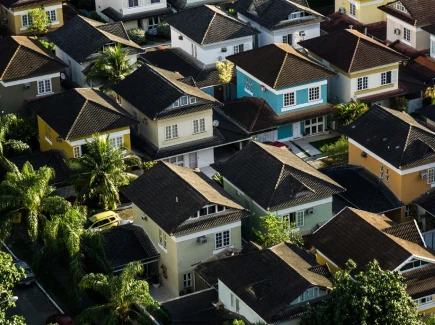 Home Insurance or Homeowners Insurance is a type of property insurance that covers damages and losses to an individual's home. It also covers an individual's furnishings and other assets in the residence. Home insurance policies provide liability coverage against accidents in the house or on the property. It may also help cover costs if a visitor is injured at your home.
What Does Home Insurance Cover?
Home insurance can help cover:
Your home
Structures on your property
Personal property
Liability for injuries or damage to someone else's property
Home Protection
Home protection helps cover the structure of your home (the house's foundation, walls, and roof). Home protection can also help cover structures that are attached to your home, such as a garage or a deck.
Structures on Your Property
Most home insurance policies include coverage for other structures that are on your property but are separate from your home. For example, a detached garage, tool shed, or fence.
Personal Property
Home insurance policies can also provide coverage for the personal belongings you keep within your home. Personal property protection can also help pay or repair your belongings if they are destroyed by a covered risk. You can purchase extended coverage for items like jewelry and watches.
Insuring Collectibles
If you think that your collection might be worth more than you are covered for, you will have to obtain separate insurance. You may be able to add a rider to your current insurance policy to specifically insure the collection. If not, you will need to seek out a specialty insurer.
Liability Protection
Liability coverage is needed when someone not living with you is injured while on your property. You can increase your liability coverage limits by adding a personal umbrella policy.
How Do I Obtain Additional Insurance for Natural Disasters?
In all likelihood, the entire world would be better protected by purchasing insurance for natural calamities. Earthquake insurance policies provide coverage if your home is damaged by an earthquake. Earthquake insurance is a separate endorsement that homeowners must buy to add to their home insurance policy.
In California, the process to obtain earthquake insurance is by contacting the California Earthquake Authority (CEA). They can calculate your earthquake insurance premium for free.
You can choose to purchase earthquake insurance from the same company that provides your home insurance.
Likewise, since standard home insurance policies don't cover flooding, it's important that you have protection from floods associated with hurricanes, tropical storms, and heavy rains.
The Federal Emergency Management Agency (FEMA) defines a "flood" as "a general and temporary condition of partial or complete inundation of two or more acres of normally dry land area or of two or more properties, at least one of which is the policyholder's property."
Flooding events that happen indoors – due to a pipe burst, for example – aren't covered by flood insurance. However, they may be covered, wholly or in part, by standard home insurance policies. Flood insurance protects two types of property:
The first covers your building, and the latter covers your belongings. Companies like the National Flood Insurance Program (NFIP) offer flood insurance. The NFIP works with 80 private insurance companies to provide flood coverage for at-risk homeowners and renters.
Policies that are approved by the NFIP can be purchased from participating insurance companies or from agents that are authorized to sell their policies.
As an insurance brokerage agency, D Zone Insurance Services can assist you and recommend the best insurance products with quality protection and value pricing. Give us a call at 818-609-8691 and let us start assisting you in making the best insurance decisions for the future of you and your family.
#homeinsurance, #homeownersinsurance