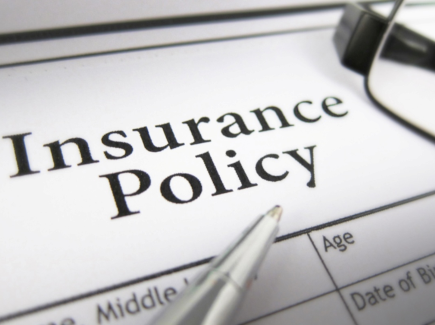 Re-Evaluating Your Insurance Policies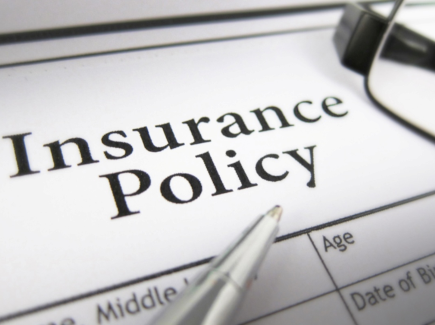 You may think once you've read through your insurance company's policies and signed away the papers, you don't have to think about it much after that. However, after some time, you should make it a habit to look over your insurance policies once again. And there's no better time like the beginning of the New Year. You might be surprised to find it is incredibly beneficial towards your financial planning.
Better Rates
Often, some insurers are offering similar or even equal coverage for lower rates than competitors. By shopping around for different insurance policies, you could find better prices. If you don't have an insurance agent who pro-actively helps you plan, as an insurance broker a D-Zone Insurance representative can help you shop around for the best rates.
Policy Changes
Over time, companies change their policies to suit their economic circumstances better. If you do not review your insurance policies frequently, you might end up missing any changes that could have been made, and this could result in you losing out on potential benefits and might even end up putting you in losses.
Changes in Financial Obligations
If your financial obligations have undergone any recent changes, you would want to look over your insurance policies to review whether or not you need your plan to cover certain aspects. For example, if you recently paid off your mortgage, you would want to review your plan and make sure it suits your needs. This way, you'll be able to save money as well.
It would be best if you also check that insured assets are protected adequately in case your financial condition deteriorates, for instance, after losing a job or taking a hit in your investments.
Lifestyle Changes
Lifestyle changes are also a contributing factor in needing to review your insurance policies. If you recently got married or had a child, you would want to see if your plan covers family members and make changes if it doesn't.
Divorce can also have a substantial financial impact since it results in the division of assets, and the division of insurance is often overlooked. You would want to see that your plan protects the interests of both parties and children if any. If you overlook this, your family could suffer due to financial stresses.
Additionally, as you grow older, the likelihood of you facing health issues grows, so you may need to re-evaluate your health insurance to make sure it suits your needs.
Changes in Assets
If you've recently gotten a promotion or come into an inheritance and obtained some financial assets, you would want to re-evaluate your insurance portfolio to see how these changes will affect your plan and its implications. This would also be true in the opposite situation. You might end up in losses otherwise.
Retirement
If you're planning on retiring soon, you would want to look over your insurance policies to see to it that your life insurance plan can give you a reasonable, additional income source of income for your monthly expenses, etc. If you have a large number of savings already, this may not be such a big problem for you. However, if you think your family may not be able to get by on what you have already, then looking over your insurance policies to make sure that your plan is helpful can be extremely beneficial.
Whether or not any or all of these factors are pressing issues, you should review all your insurance policies as often as you can. Life is much too volatile to assume that any policies that you agreed to will be relevant or useful forever.