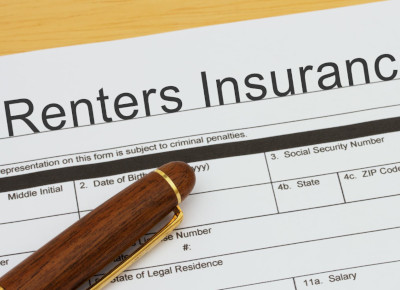 Things You Must Know About Renter's Insurance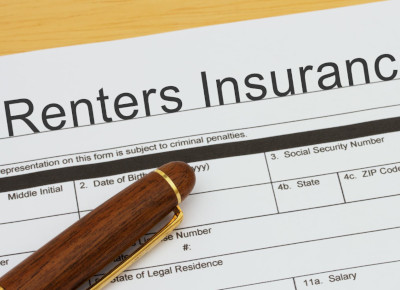 Renter's insurance is a policy for people who rent out a property and want to protect their personal belongings that are on the property. Renters should know that if their possessions are damaged, lost, or destroyed in the event of a fire breakout, storm, break-in, or any other emergency, the home owner's insurance policy will not cover the damage. It's their renter's insurance that will cover the replacement cost of the damaged or lost item.
Who Should Get Renter's Insurance?
People only need renter's insurance if their building or landlord requires it. However, anyone renting a home or apartment should strongly consider buying a renter's insurance policy. This is because it can protect them against losses resulting from liability claims such as guest medical bills (if they get injured on your property). For most tenants, renter's insurance is essentially something that prevents them from being burdened by devastating financial problems. With that said, wealthy tenants also need renter's insurance as a way to lessen their financial cost of unexpected incidents or events.
What Does Renter's Insurance Policy Cover?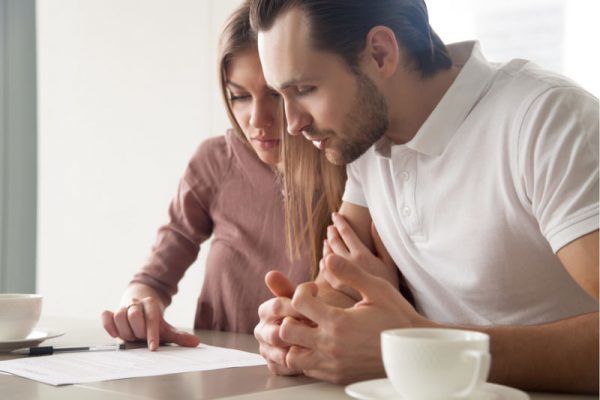 Renter's insurance policy covers the following things:
Renter's insurance protects you against the legal liability of an incident or accident in your home or an apartment. For example, if a guest gets severely injured at your property, your renter's insurance will cover the medical bills and lost wages.
If your personal belongings get destroyed, damaged, or lost in the event of a break-in or fire outbreak, your renter's insurance will cover the cost of the replacement or damage up to your insurance limits.
Temporary Living Expenses
If your property gets completely damaged due to a storm, fire breakout or flood, your renter's insurance will cover your living expenses until your home gets restored. This, however, depends upon the type of renter's insurance you have, as most insurance companies only cover the living expenses for two months. In such a case, the renters will have to pay the costs out of their pocket after the two months have passed.
As discussed above, if you or someone else gets injured in your rented property due to broken gas pipeline or waterline, the insurance company will cover the cost of medical expenses such as surgery, hospital stay, X-rays, and wages that were lost during medical treatment.
Valuables Outside Your Home
Most renters' insurance policies cover the cost of your valuables when they aren't in your property. For example, if your camera gets damaged or stolen while you're on vacation, the insurance company will pay to cover the cost of replacement.
Moreover, you should also know that a renter's insurance policy does not cover everything. This means that you will have to separately purchase the insurance for expensive items, such as your diamond necklace or ring because the renter's insurance company will never cover the complete value.
Is Renter's Insurance Expensive?
According to a survey by the Insurance Information Institution in 2016, 54% of renters do not have a renter's insurance policy because most renters overestimate the cost of renter's insurance.
However, costs are quite affordable and policies may vary from state to state. D Zone Insurance Services can assist you with purchasing renter's insurance for cheap without losing a big chunk of benefits.