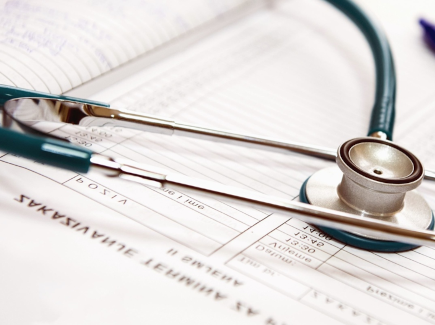 Which Healthcare Plan Is Best For You?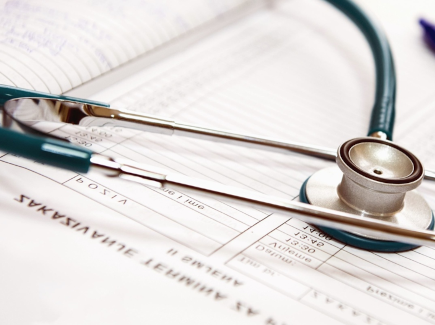 Choosing the right health insurance plan can be a complicated task, especially if there are many appealing options to choose from. Healthcare is something nobody wants to compromise on, so it is vital to understand each option and its features before you choose one.
If you live in California, there are several options you could choose from. How do you know which one is best for you?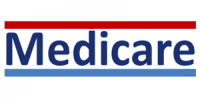 Medicare is a federal, government-run health insurance program specifically designed for people who are above the age of 65 and for younger people with specific disabilities. It is also for people with End-Stage Renal Disease, which is a permanent kidney failure condition that requires regular dialysis or a transplant. Different parts of Medicare cover various aspects of healthcare, such as a hospital or medical insurance and prescription drug coverage. This healthcare plan is offered only by insurance companies and private companies that are approved by Medicare.

Medicaid is another state and federal program that offers healthcare coverage if you are in a lower income bracket. It covers visits to the doctor, stays at the hospital, long-term medical care, or any other health-related costs. The federal government and states jointly run it, so the coverage may vary, and is only available to individuals and families who meet specific criteria on income. There are four groups within Medicaid for eligibility, including adults above 65, adults under 65, children, and people of any age with disabilities.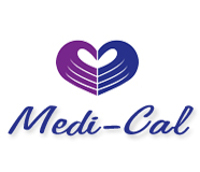 Medi-Cal is a healthcare program in California that offers coverage for various medical services for children and adults with a limited amount of income and resources. Medi-Cal covers general health, any diseases, health conditions, as well as mental health and is maintained by state and federal taxes.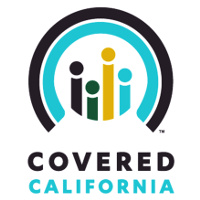 Covered California is a free service that aims to help all Californians get free or low-cost healthcare either through private insurance companies or through Medi-Cal. Covered California helps individuals choose which private insurance plan meets your requirements by explaining the costs and benefits of each plan.
When looking through any of these for your health insurance, you should keep in mind certain things: how many people you will be supporting with your insurance plan, your healthcare needs, and the premium costs involved. If you are looking for general healthcare coverage due to old age, federal programs like Medicare and Medicaid may be a good option for you. If you are in the low-income bracket, you might be eligible for Medicaid or Medi-Cal if you are a resident of California. Meanwhile, for more personalized needs, Covered California may be able to help you find a more suitable plan.
Since each program has its unique features, you should first assess your specific situation before deciding which plan you want to opt for. You should also make sure to look through each plan's eligibility criteria to see if you are meeting the requirements.
#healthinsurance, #healthcareplan